Congratulations on your wedding,
The answer to your question depends very much on the density of the sand in the bags. I looked at Mass, Density or Specific Gravity of Bulk Materials, a site in the UK and found that the density of dry sand is 1602 Kg/m3 . There are 1000 grams in a kilogram, 100 centimetres in a metre and one cubic centimetre is a millilitre so the density of dry sand is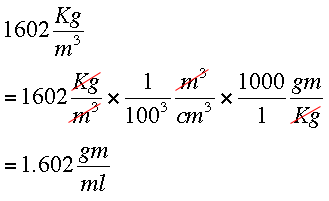 The bottle holds 800 ml so you need 1.602 * 800 = 1282 grams to fill the bottle. Since there are 7 people who will participate this is 1282/7 = 183 grams each.
Since each bag weight 30 grams, dividing 183 by 60 means each person will need 6 bags of sand.
I hope this helps,
Penny
PS: Email us a photo of the ceremony if you feel inclined. We'd love to add it to this page. Best wishes!