Hi Karen,
Do you have a diagram like this?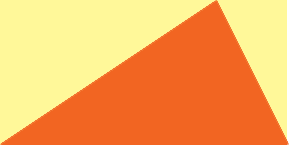 If so then join the peak of the triangle to the base by a line that is perpendicular to the base.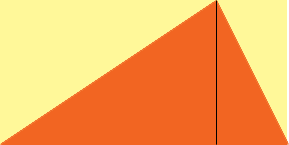 The rectangle is then partitioned into 4 triangles that are congruent in pairs. How does the area of the triangle compare to the area of the rectangle?
Penny