Hi Mari,
If each kid is going to mow half of the lawn, then they will mow 3375 ft2 each (area of the lawn divided by 2). Since each mown strip is 3 ft wide, if we divide 3375 ft2 by 3, we find that each will walk a distance of 1125 ft. Each time one of the kids mows a strip, the next strips will be smaller and smaller until the lawn is mown.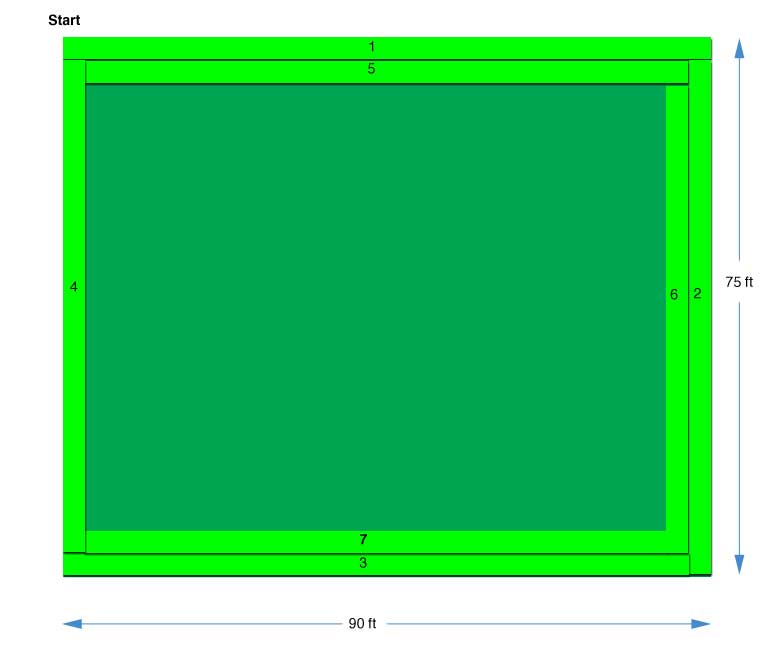 Say that the first kid starts mowing the longest side of the lawn. The first strip of lawn will be 90 ft long so he/she only has 1035 ft to go. The next strip will be 72 ft long (72 -3) then 87 ft (90-3) then 69 ft (72-3) and so on. I organized my data into a table: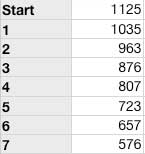 By the end of the 7th strip (or 7th turn), the first kid has 576 ft left to mow. Continue this process until the distance is 0.
Hope this helps,
Janice