Robert,
√3/2 should make you think of the 1-2-√3 triangle.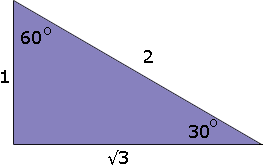 For what angle x is cos(x) = √3/2.
Sketch a graph of y = cos(x) for 0 ≤ x ≤ 2π. Put the x-value you found above on the sketch. What part of the graph lies above the line y = √3/2?
Harley