We have two responses for you
Hi Jean,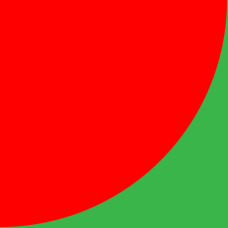 In my diagram which is part of what you described, the red region is one-quarter of a circle of radius 4 cm. What is its area? What is the area of the green region?
Penny
Consider the figure below: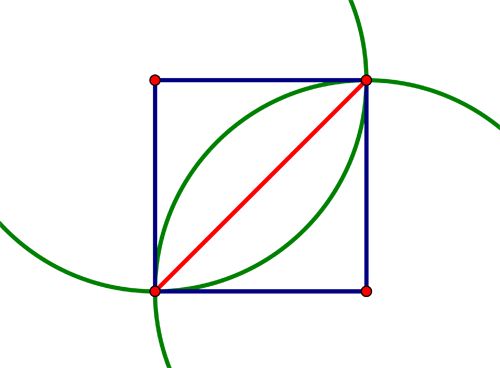 One can calculate the two parts of the region each as the difference between a sector of the circle and the area of the triangle.
Walter