Hi Nathan,
Think about a people mover, the kind you see at an airport.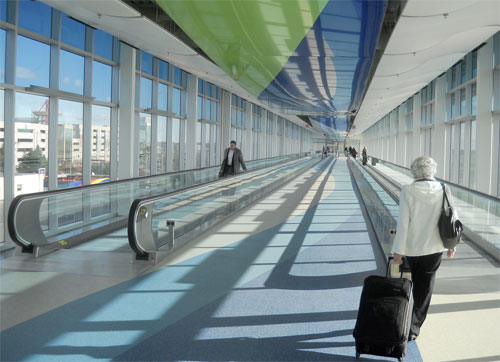 Suppose the belt on a very long people mover is travelling at 21 km/hr and Joe steps on and stands still. You are not on the belt so even though Joe is standing still, from your vantage point he is moving at 21 km/hour. When Joe's brother arrives 2 hours later how far has Joe moved?
Joe's brother drives he motorcycle onto the belt going 42 km/hr. From your vantage point Joe's brother is moving at 21 + 42 = 63 km/hr. From Joe's brothers vantage point he is travelling at 42 km/hr and Joe is standing still. How long will Joe's brother take to pass Joe?
Penny