Hi Ann,
A planar curve is one that lies in a plane. Some examples are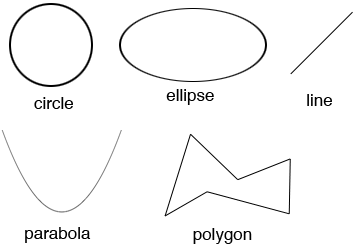 To be the base of a cone the planar curve must be closed. In the plane, a closed curve is a curve with no endpoints and which completely encloses an area. (See Wolfram Mathworld.) Thus the line and parabola above can not be the base of a cone.
An example of a curve that is not planar is the curve formed by a coil spring.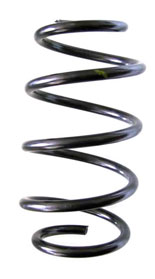 Penny