Hi Richard,
I think you mean area not volume.
I took a unit to be 10 centimeters and cut a length of wire 40 centimeters long. I then bent the wire into a circle, or as close to a circle as I could.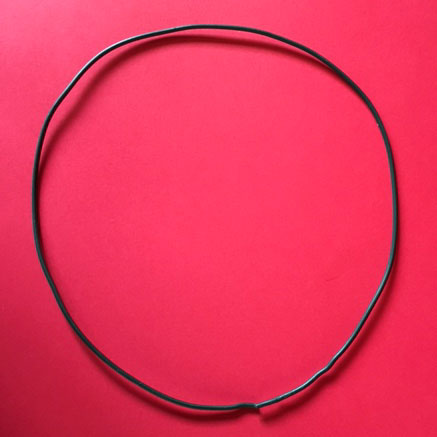 Next I cut a square of side length 10 centimeters from some paper and placed the square over the circle.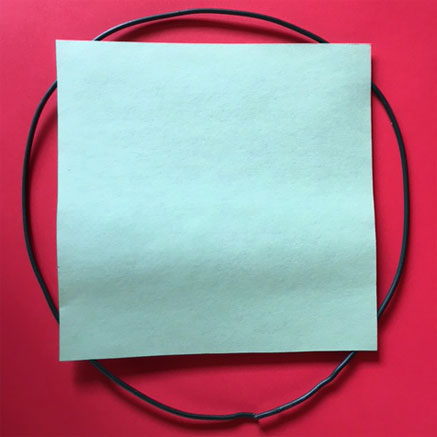 It is clear that the area inside the circle is quite a bit larger than the area inside the square.
I hope this helps,
Penny