Hi Jim,
I used the image you sent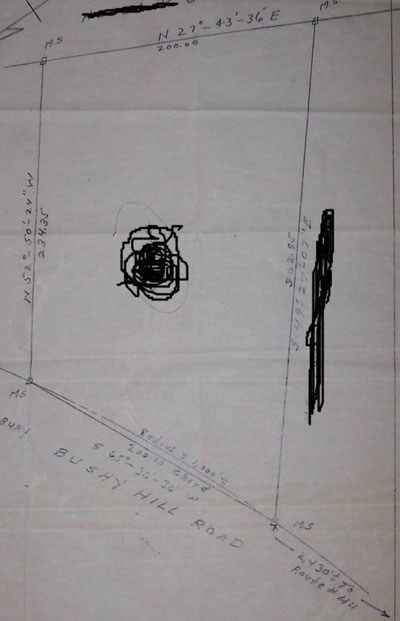 and the Microsoft Excel tool the Steve La Rocque constructed to find the area is square units.

You didn't give the units but I expect the side lengths are in feet so the area is 56,002.86 square feet. There are 43,560 square feet in an acre so the area is 1.3 acres.
You can download the Excel spreadsheet if you wish.
Harley